Welcome to the Mid Hudson Chapter of the Appraisal Institute.  Here you will find a directory of our Members and Candidates for Designation who are among the most experienced and best-educated appraisers in a region that stretches from the New York City metropolis northw
ard through the Hudson Valley and the Catskills toward the Capitol District. The Appraisal Institute is widely acknowledged as the PREMEIR professional organization of real estate appraisers in the United States, Canada and beyond. Its designated members (SRA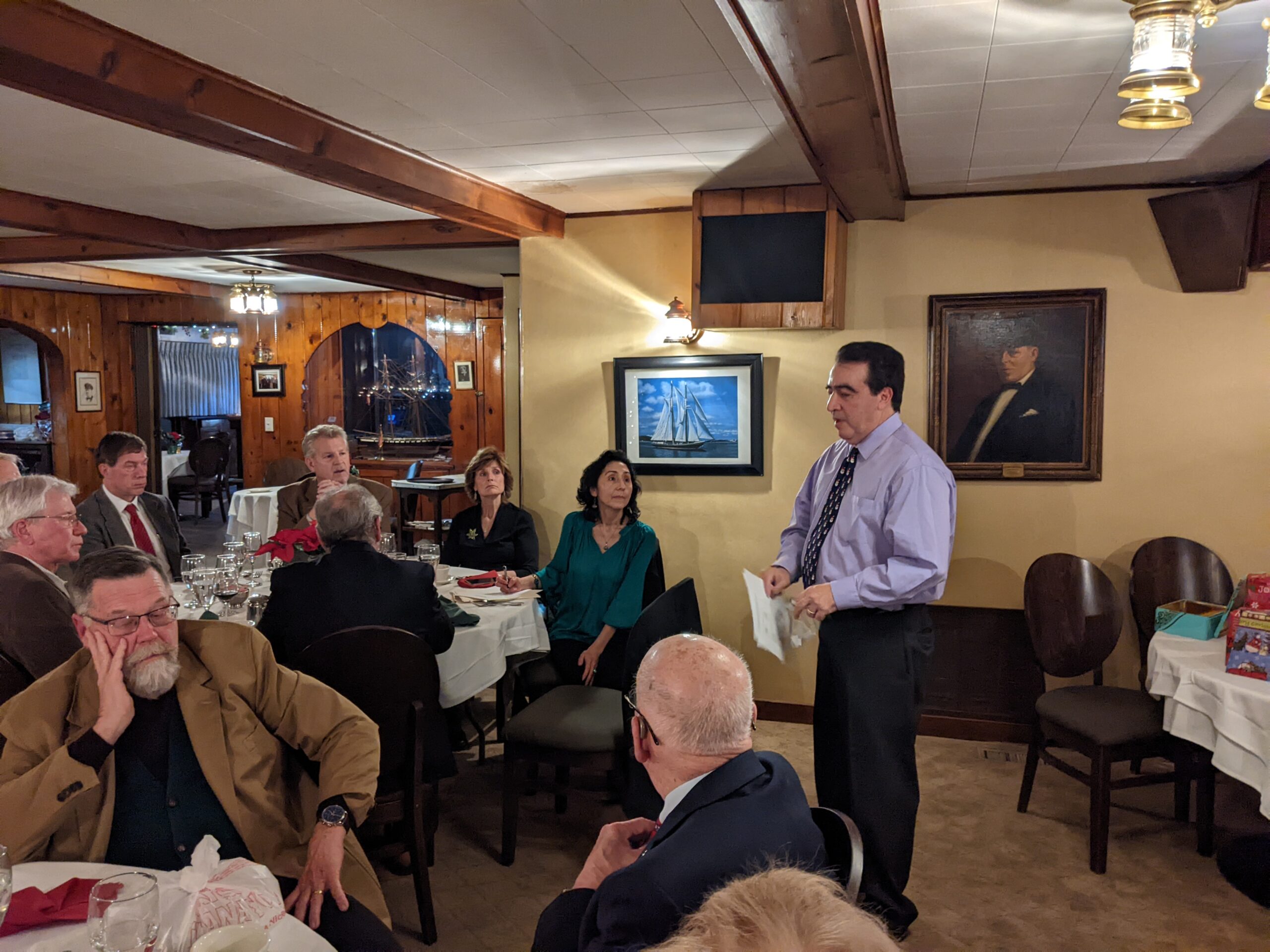 for residential appraisers and MAI for residential and commercial appraisers) are recognized within the profession as possessing the highest standards of ethics and competence as well as a lifelong commitment to ongoing training and education.  
Appraisal Institute Mission
Our mission is to empower valuation professionals through community, credentialing, education, body of knowledge and ethical standards. 
Appraisal Institute Core Values
Dedicated to excellence, professionalism, ethics and integrity.

Committed to leadership and innovation.

Devoted to an inclusive and welcoming community.
Goals
The Appraisal Institute will protect and improve the value of affiliation.

The Appraisal Institute will provide leadership toward a unified and inclusive profession with diverse perspectives.

Appraisal Institute professionals will be consistently sought out by users of valuation services.

The Appraisal Institute will improve the diversity of its affiliated professionals.
Mortgage Rates Continue to Climb Toward 8% – 10/26/2023
For the seventh week in a row, mortgage rates continued to climb toward eight percent, resulting in the longest consecutive rise since the Spring of 2022. Rates have risen two full percentage points in 2023 alone and, as we head into Halloween, the impacts may scare potential homebuyers. Purchase activity has slowed to a virtual standstill, affordability remains a significant hurdle for many and the only way to address it is lower rates and greater inventory.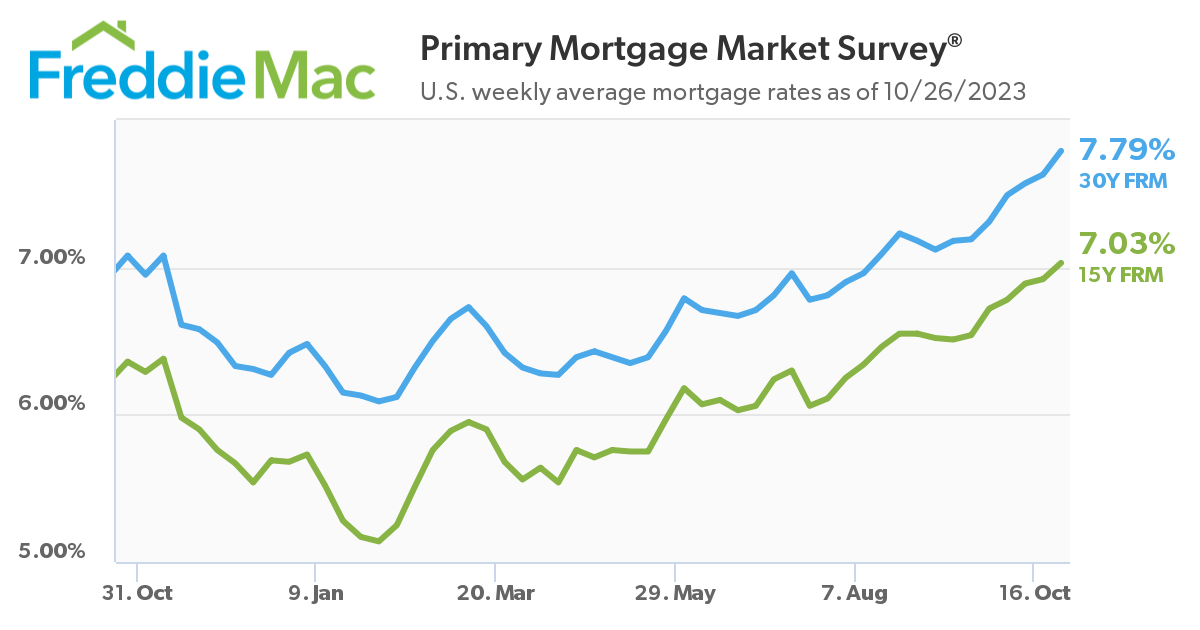 UPCOMING EVENTS
The Mid Hudson Chapter 8th Annual Appraisal Case Studies Seminar
Installation Holiday Dinner Meeting
7-Hour USPAP Update Course